Hardship Support for Heroes in Teal
Atrium Health provides benefits and programs to help teammates cope through crisis and life challenges including financial assistance, mental health care, food and housing resources and more.
Atrium Health Caregiver Heroes and Teammate Emergency Care Fund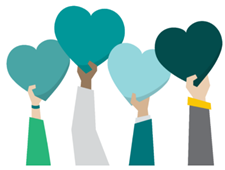 Atrium Health Community Resource Hub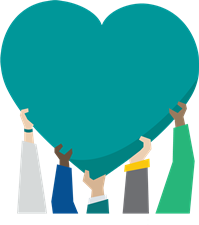 Search for free or reduced-cost services like food, transportation, job training and more
Mental Health Support
Atrium Health offers benefits and resources to support the mental health and well-being of teammates and their family members including free counseling through the Employee Assistance Plan, benefits to support longer-term mental health care and virtual tools.
Learn more about Mental Health Support.
Resilience Resources
When presented with life's challenges, we need a combination of resilience role models, tools, strategies and protected time to help us bounce back.
Being compassionate to ourselves and others can provide a necessary boost we need to handle our roles at home, work and in life.
Learn more about Resilience Resources.