For Cleveland County, NC Residents
To participate in these programs, you will need your 6-digit Atrium Health Teammate ID and other personal details.?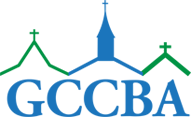 Basic Needs NOW
Need help with rent, utilities, or public benefits?
The Greater Cleveland Baptist Association can help. Teammates can gain direct access to resources to solve immediate financial needs. Dedicated representatives are ready to help you here.
Get Started by calling 704-481-9119
---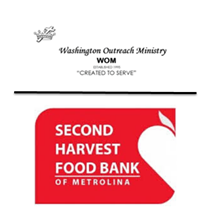 Food NOW
Need food for yourself or your family?
Second Harvest Food Bank can provide a 3-day food kit for a family of 4. Contact Kim Marks to pick up a food kit.
Atrium Health Cleveland
2nd Floor, Grover Building
201 East Grover Street, Shelby, NC 28150
Call Kim Marks at (980) 487-3471 to coordinate pick-up or delivery of your food kit
Teammate coaches can then get you connected with Washington Outreach Ministry food
pantry for additional food support.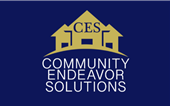 Housing NOW
Community Endeavors Solutions wants to help Atrium Health teammates reach long-term housing goals. Sign up for the CES education series. Topics include:
Managing your money
Credit 101 and building credit
Pathways to homeownership
Access to housing resources
Once complete, you will be connected to one of our certified housing counselors who will partner with you to create plan to reach your housing goals!
Call 704-480-7701 to enroll in the program and reach your home ownership or rental goals. Once you complete the program, you will be
connected to a certified housing counselor who will partner with you to create plan to reach your housing goals!