Atrium Health Has Talent Grand Finale
And the Winner Is...
Here are the 2020 Atrium Health Has Talent Grand Finale winners! These talented teammates made it through auditions earlier this year and competed in our first ever virtual Atrium Health Has Talent Grand Finale. Despite all the amazing talent showcased by the 12 finalists, these teammates rose to the top and were selected as winners. Congratulations!
In Case You Missed It – Watch Here
This exciting and family-friendly show includes highlights of the finalist performances, special guest appearances and the reveal of this year's winners -- you don't want to miss this!
Need help watching the show on your television? Read this How to Watch YouTube Videos on TV article for step-by-step instructions.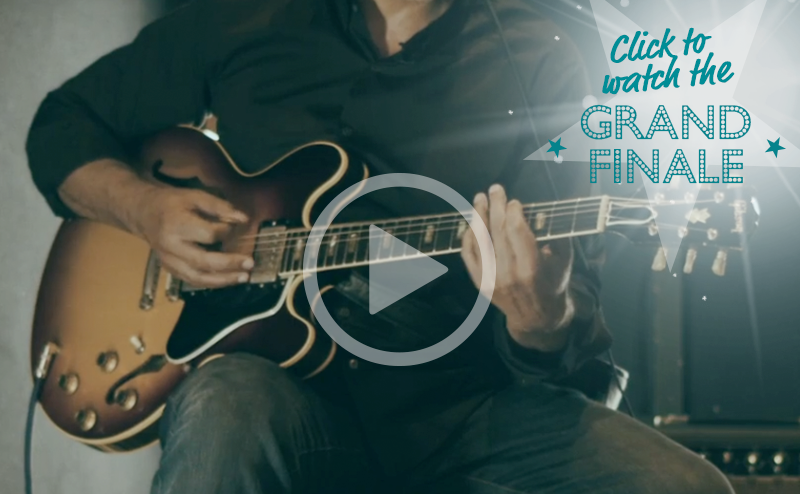 Since 2004, Atrium Health Has Talent has been an important part of teammate life at Atrium Health. Teammates from across the organization showcase their talents, ranging from singing, poetry, musical instruments, dancing and much more. As part of an exciting audition round, our teammates proudly take the stage to compete for a spot in the grand finale. Watch our teammates shine at our 16th Annual Atrium Health Has Talent Grand Finale!
Meet the Finalists
You must have access to the Atrium Health or Navicent Health networks to view the videos below.
Need help logging in to Microsoft Stream? Atrium Health teammates, follow these instructions to access Office 365 while working remotely. Navicent Health teammates can view these videos by visiting their internal Atrium Health Has Talent page.
Meet the Host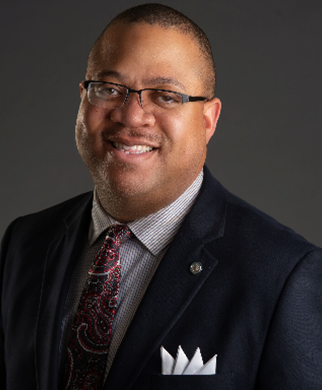 Fernando Little | Vice President & Chief Diversity Officer, Atrium Health
Fernando is the Vice President and Chief Diversity Officer in the Office of Diversity and Inclusion at Atrium Health where he leads efforts to foster diversity, inclusion, culturally competent care, inclusive purchasing, language access and health equity. Beyond the walls of Atrium Health, Fernando is a classically trained pianist, enjoys spending time with his family, serves as the Music Director at his church and is an avid Carolina Panthers fan. As the winner of the first ever Atrium Health Has Talent competition, Fernando will bring the energy for the third consecutive year as the host for this special event!
Meet the Judges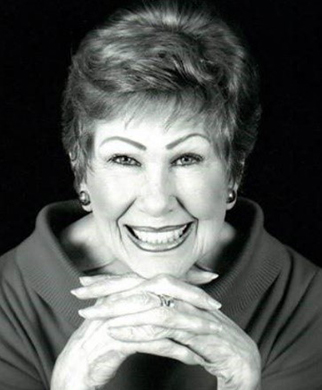 Pat Heiss | Performer, Theatre Charlotte
Pat is an actress, singer and dancer and has been a proud part of the theatre scene here in Charlotte and surrounding areas for over 40 years. She has received numerous awards for her theatrical contributions and has been the President of the Board for Theater Charlotte. Pat likes to devote her time to nurturing young people to love theatre by always reminding them that "imagination is power." Pat has helped judge Atrium Health Has Talent since 2013.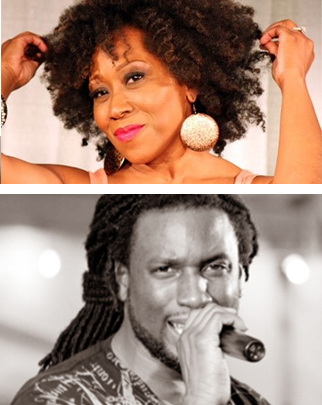 Sheryta Spears Samuel & Dorian Samuel | Vocalist & Musician
Sheryta and Dorian are original members of Tru Sol Band, a premier East Coast Entertainment party band out of Myrtle Beach, SC! Over the last 15 years, they have graced many stages up and down the coast. Sheryta is a lead vocalist and Dorian is the founder and lead guitarist. This is Sheryta and Dorian's first year judging Atrium Health Has Talent!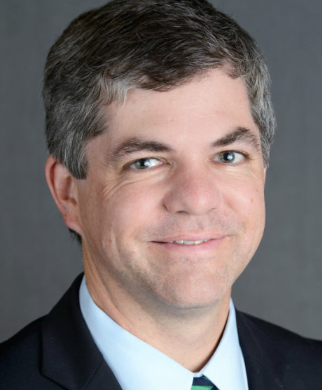 Bennett Thompson | Vice President, Real Estate & Facilities Management Group Operations, Atrium Health
Bennett has worked at Atrium Health since 2005 and currently leads the Real Estate Division within the Facilities Management Group operations. He is an avid musician who has performed music for over 30 years and is a member of The Thompson Brothers. He plays guitar and mandolin and enjoys all types of music, particularly bluegrass.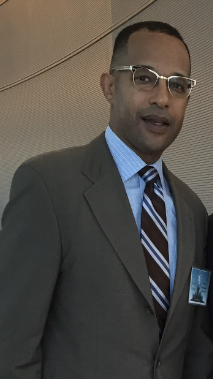 Manwell Bynum | President & Chief Executive Officer, Connectivity Concepts, LLC
Manwell is a corporate veteran, with over 20 years of engineering, operations, business development, government relations and leadership experience in the Healthcare/Life Sciences field. An intrapreneur, transformed into an entrepreneur, he is currently the President and CEO of Connectivity Concepts, LLC and a founding member of Queen City Venture Partners. As an ex-percussionist and music lover, his favorite pastime is listening to jazz while sipping on a glass of red wine.