Throughout the year, Atrium Health offers prevention and wellness campaigns just for you. Atrium Health offers Time Out for Prevention, which provides teammates with up to two hours of paid time to attend preventive care visits. Additionally, preventive care is covered 100% with the LiveWELL Health Plan.
Did you know?
Did you know when you purchase a preventive campaign t-shirt you are supporting access to healthcare for families in our community?
Purchasing t-shirts during Atrium Health Breast Health Month, and Heart Health Month and Family Health have already made a difference in our community:
Breast Health Month t-shirt proceeds provided a donation of over $8,000 to Levine Cancer Institute's Project PINK. Project PINK increases access to mammography screenings and follow-up care for women who are uninsured.
Heart Health Month t-shirt proceeds provided a donation of over $5,000 to Cardiac Rehabilitation Programs at Carolinas HealthCare System Pineville, Carolinas HealthCare System SouthPark and Carolinas HealthCare System Union. Programs receiving donation dollars provide funding for patient education, outreach, and patient scholarships, as well as the new Cardiac Rehab "To-Go," a pilot program designed to offer cardiac rehabilitation remotely to patients who cannot travel to clinic locations.
Family Health Month t-shirt proceeds provided a donation to the CMC Community Clinics Special Needs Fund. CMC Community Clinics provide much needed care for under-served populations in the region, by helping with special transportation, housing and medical needs of patients and families.
Yearly Prevention and Wellness Campaigns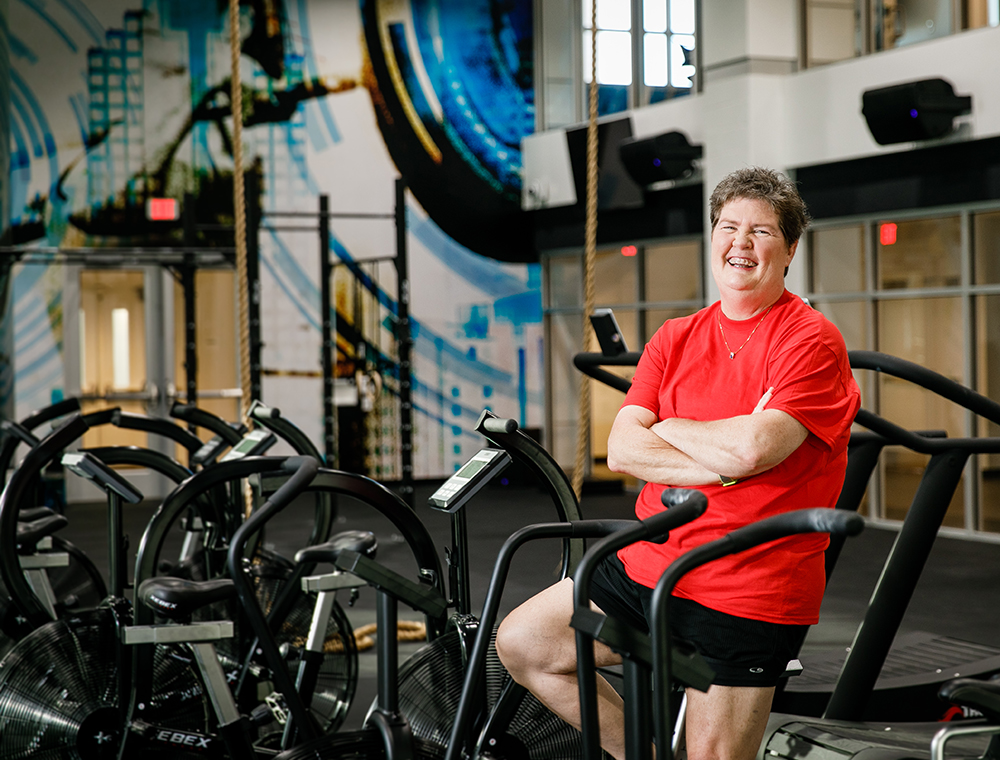 Heart Health
Atrium Health is proud to bring awareness to Heart Health Month in February. Teammates should make heart health a priority this month and all year long.

Some factors that put you at risk for heart disease are preventable. Heart disease is the leading cause of death in the United States.
---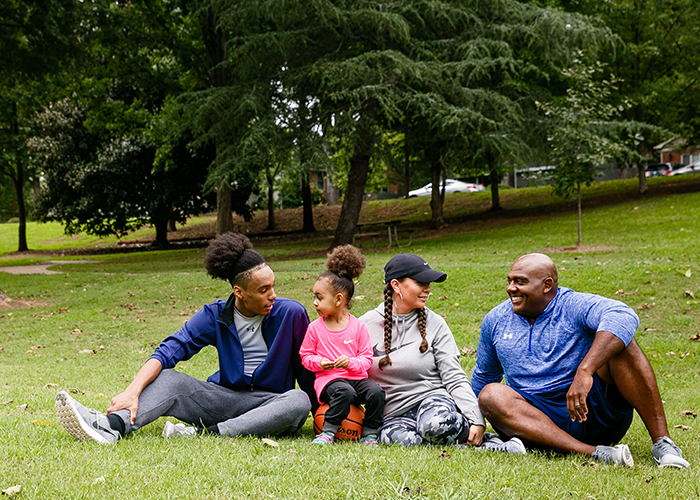 Family Health
To celebrate Family Health Month in June and all year long, we encourage you to get active and healthy with your family. You can do this by taking a walk, planting a garden or enjoying a laugh.
---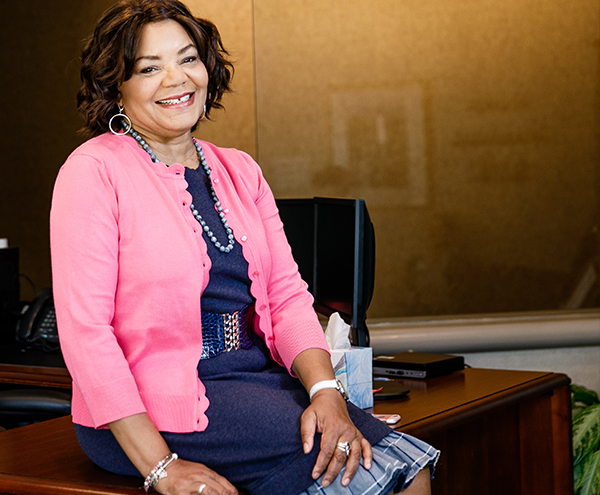 Go Pink
Atrium Health celebrates Breast Health Awareness the entire month of October to encourage mammograms and other preventive screenings. Breast cancer is the second most common form of cancer in women. The key to beating breast cancer is early detection. Women should perform monthly self-breast exams, have regular clinical breast examinations by a trained medical professional, and schedule mammograms as recommended by their provided.