1-Day Events
Join us for some friendly indoor and outdoor events throughout the year, where you can get active and network with your very own Atrium Health teammates! All participants should complete a NEW Waiver and Consent Form to participate in these events.
When you participate, teammates earn entries into the All in to Win Prize Drawing. All teammates, regardless of benefit eligibility, who compete in an intramural league earn four entries. Learn more about All in to Win.
All in to Win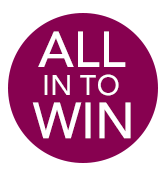 Participate in a 1-Day Event and earn ONE entry for each event.
2019 Schedule
| | |
| --- | --- |
| Event | Date |
| Fitness in the Park | April 27 |
| Teammate Field Day | Saturday, May 18 |
| Family Funday + Softball & Cornhole Tournaments | Saturday, August 24 |
| Carowinds Teammate Appreciation Day | Saturday, August 17 (Discounted tickets available August 12 - 16) |
Detailed Event Info
Fitness in the Park
Learn how to exercise in a neighborhood park without equipment and learn the proper technique to run.
Our activities provide fitness opportunities for all levels. Our run coach, Daniel Harkey, will lead the learn to run group and our personal trainer, Jeremy Sinclair, will show teammates many activities to do just using your neighborhood park. Keisha will also be onsite to show teammates how to dance for exercise. Teammates will have the opportunity to try two activities.
When: Saturday, April 27, 8:30 a.m. | Check In Begins at 8:00 a.m.
Where: Hornet's Nest Park | 6301 Beatties Ford Rd |Charlotte, NC 28216 | Patio Area near Pond
Who: All Atrium Health teammates and their family members
Teammate Field Day
Gather your teammates, significant other or family members and join us for fun, friendly team competitions including: Obstacle Course, Minute to Win It, Relay Races, Survivor Volleyball, and Water Games. Also featuring Kid Zone with activities for kids, including face painting, arts and crafts, and games!
When: Saturday, May 18, 10:00 a.m. to 2:00 p.m. | Team check-in begins at 8:30 a.m.
Where: The Sandbox at AvidXChange Music Factory | 920 Hamilton Street | Charlotte, NC 28206
Who: All Atrium Health teammates, family members and friends ages 18 and older
Light refreshments provided for all in attendance
Register Here by Friday, May 10
Wacky Winter Games - Event Winners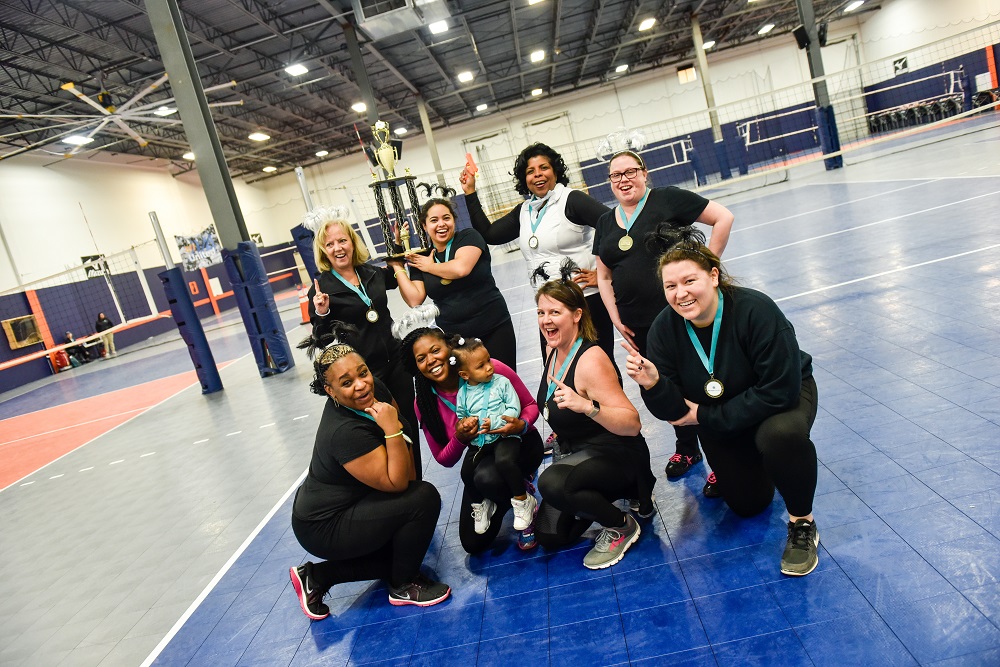 1st Place Team – License to Chill | Atrium Health Lab
Sarah Stronger
Syeta Sutson
Heather Todd
Rachel Wright
Shameeka Dash
Tiana Garner
Rachel Pean
Pat Purcell
Erica Wade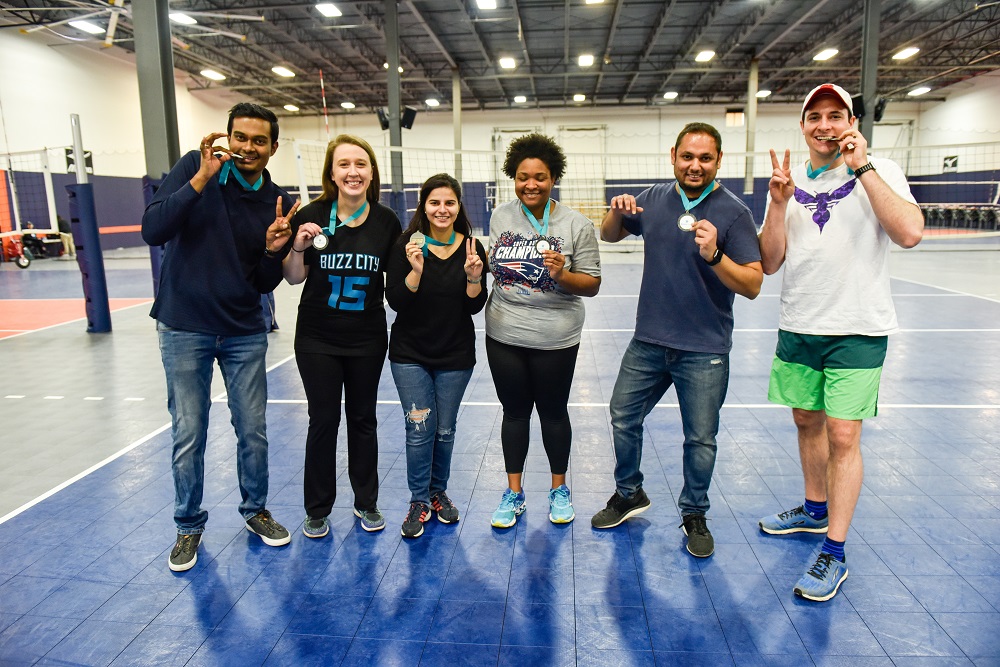 2nd Place Team - Shivering SSG | Atrium Health Strategic Services Group
Robert Martin
Sarah Hughes
Rakesh Harish
Brittany Wright
Sakshi Sharma
Rishabh Dimri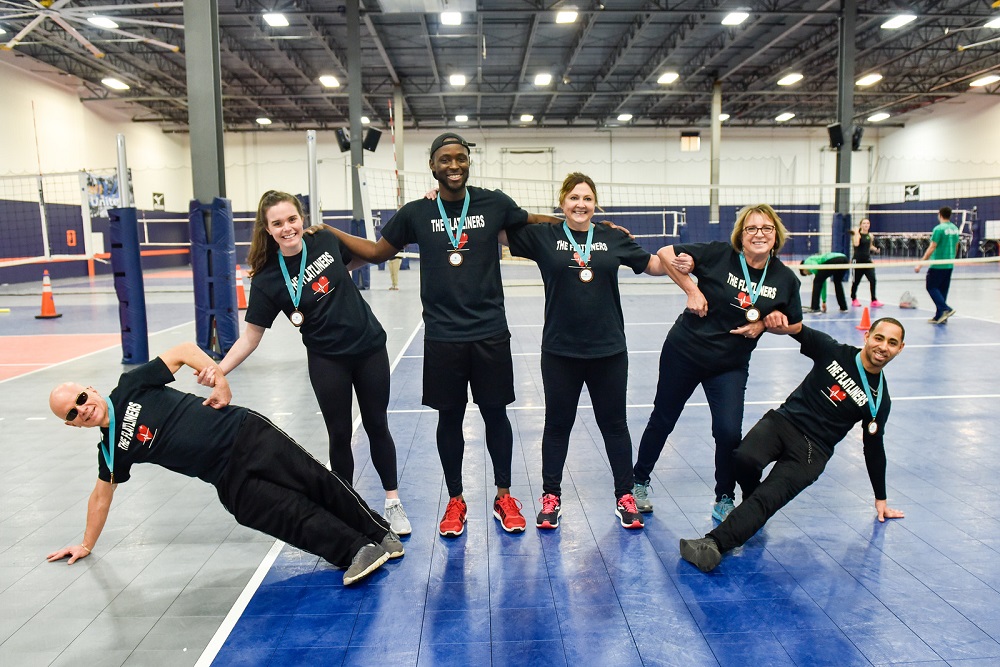 3rd Place Team - The Flatliners | Atrium Health Surgical Services
Marque Macon
Susan Benson
Brittany Carlin
Brandon Batts
Chuck Kish
Kathi Belk
Event Waiver and Consent
All participants must complete a Consent and Waiver form. Please make every effort to complete the Consent and Waiver as early as possible and before the event start date. The Consent and Waiver is NOT an event registration. Registrations can be completed using the above information.