Your Compensation and Benefits
Atrium Health cares about the physical, financial, and personal health of teammates and their families by offering market competitive compensation and benefit programs to attract and retain engaged teammates.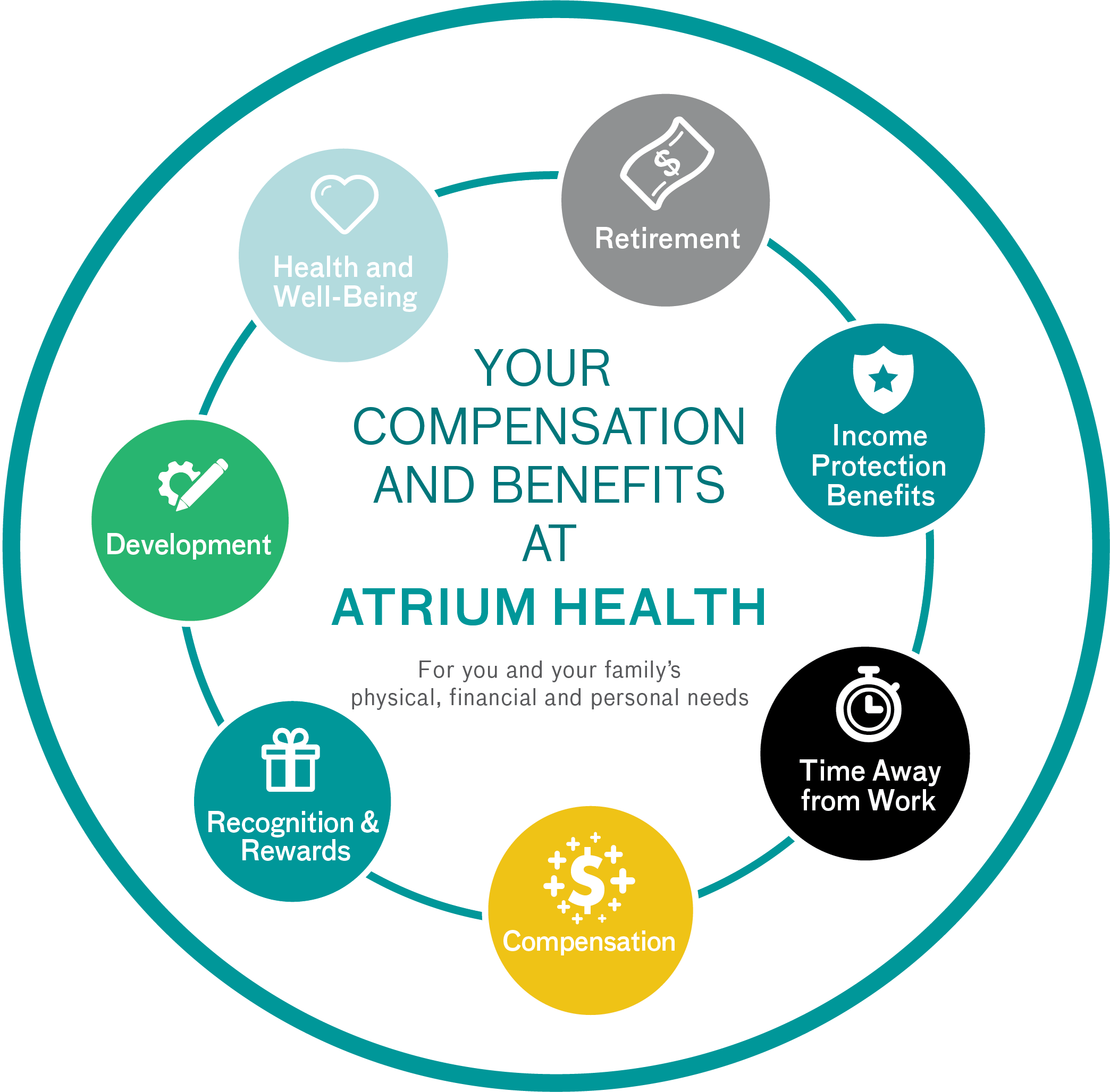 Health and Well-Being
Medical, Dental, and Vision
It's our mission to improve health, elevate hope and advance healing – for all; including our teammates. We care for your health by offering a variety of benefit programs for you and your family's needs.
---
Income Protection
Life, Disability Insurance & more
Life happens and we have to manage unexpected events which may impact our finances. Atrium Health offers a variety of income protection benefits to help you protect your income in the event of an emergency or unforeseen event.
Retirement
401(k) and ADVANTAGE
Financial health impacts all dimensions of your well-being – physical, financial and personal. To help you and your family be financially well, Atrium Health offers three ways you can save for your future.
---
Time Away from Work
Leave of Absence, Parental Benefits
Our doors are open 24/7/365, and Atrium Health cares about the health of our teammates just as they care about the health of the communities they serve. To help you recharge and recover, we offer time away from work programs.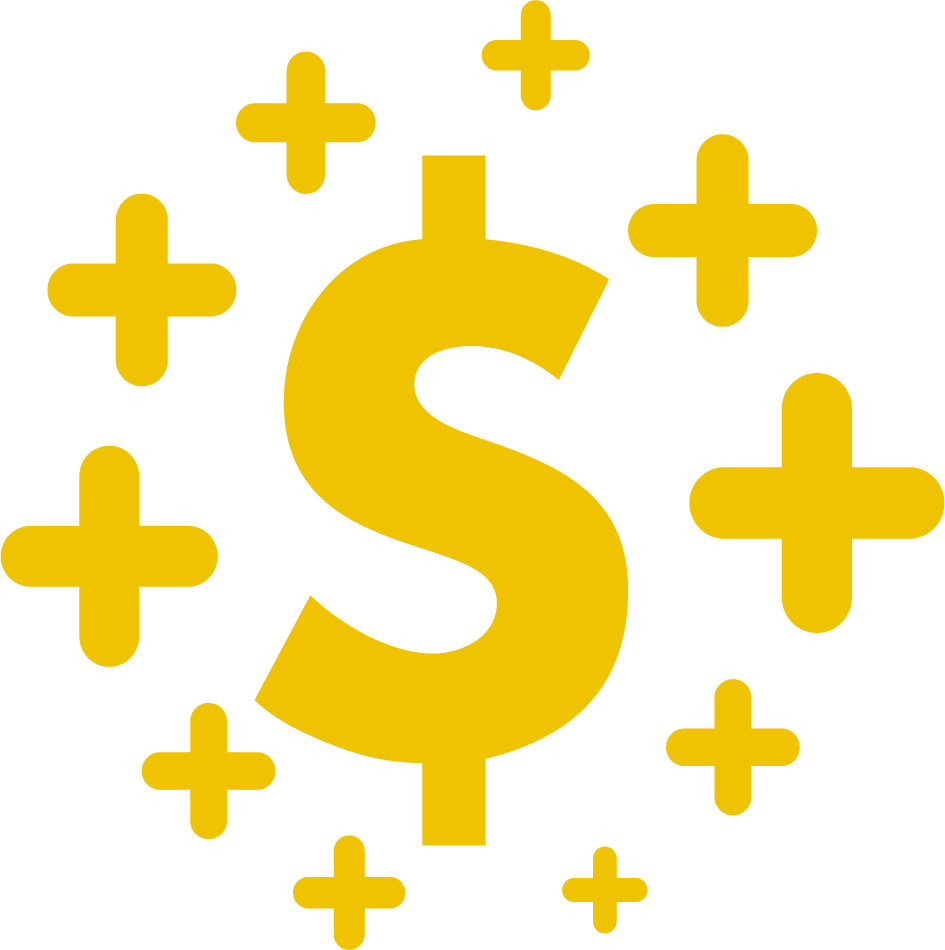 Compensation
The Compensation program consists of performance-based annual salary adjustments and incentive pay programs.

Recognition and Rewards
The Recognition and Rewards program is intended to inspire, motivate and connect our teammates to the Atrium Health purpose of improving lives.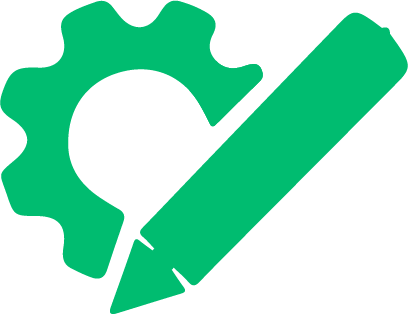 Career Development Center
The Atrium Health Career Development Center is the central location for teammates and leaders to learn about professional development programs.